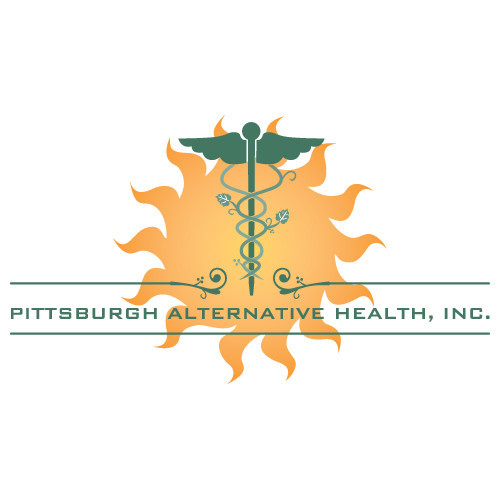 Darrel Misak is the President of Pittsburgh Alternative Health, Inc which is a company with a mission of seeking truth in and through natural medicine.
Pittsburgh Alternative Health, Inc. is a holistic alternative medicine center where you can find health and wellness through a foundation of traditional naturopathic principles. Its focus is to provide answers to your health concerns through the care and instruction of Darrell S.C.S. Misak ND, RPh.
In his radio program A Natural Connection, Dr. Misak interviews Jon Frank on the aspects of high brix gardening. This 2nd interview builds upon the concepts shared in interview #1. Jon talks about the how to get high quality food by growing it in optimum ideal soil that is created. He shares valuable information and gives practical tips for getting your soil ready for the planting season. (The actual interview starts around 2:58)
--> https://soundcloud.com/pghalthealth/prepare-your-high-brix-garden-with-guest-john-frank
---
What do you think?

Send us feedback!
---