Newsletter Signup

Sign up here to receive the High Brix Gardens newsletter and updates, and get a free bonus!
Online Store
Visit our online store to purchase refractometers, conductivity/TDS meters, DVD courses and register for events.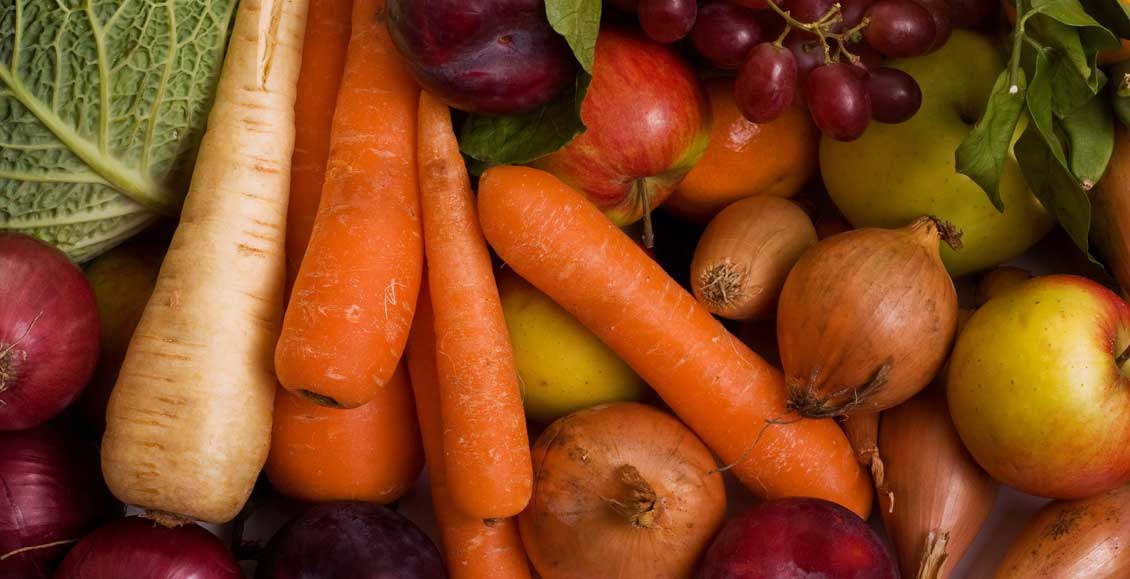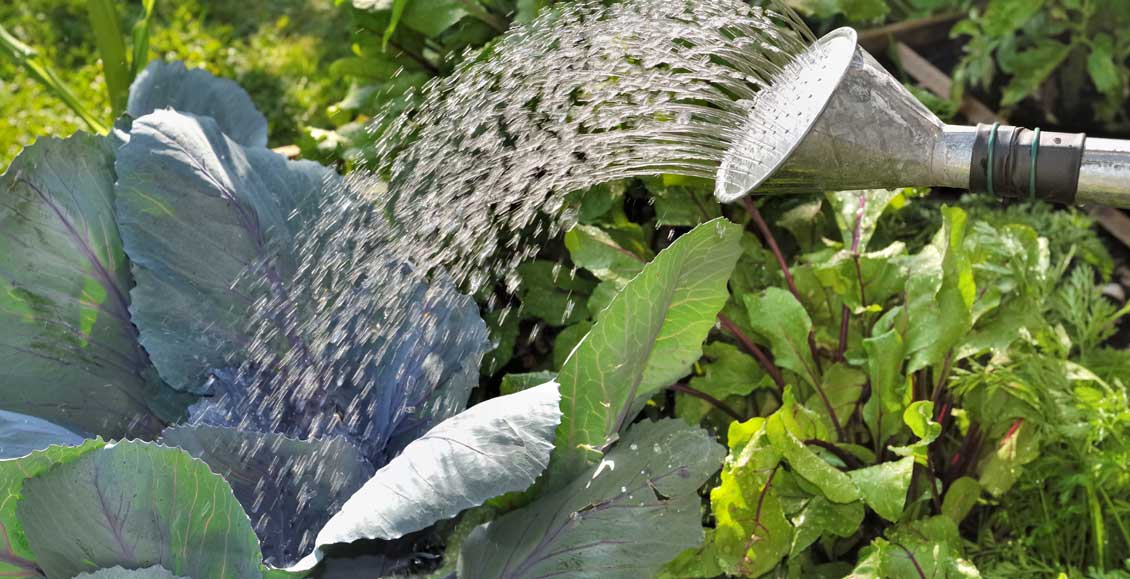 Let Food Be Your Medicine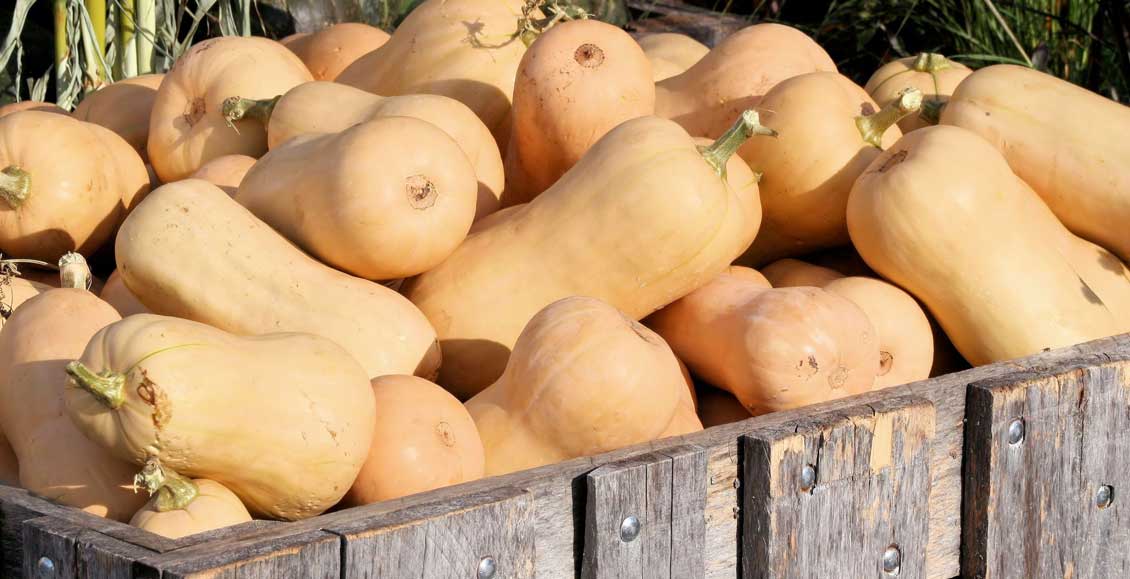 Human Health Starts in the Soil
Welcome to High Brix Gardens
With Jon C. Frank & Lynn Hoag
Available Now On DVD!
Valuable Gardening Information You Don't Want to Miss!
---
Newly Recorded: 2-Day "Hands On" Garden Workshop focusing on growing nutrient dense foods. Jon Frank co-teaches with Lynn Hoag (Sun Country Gardens Master Gardener).